Now the summer is here (this post is maybe not so apt for Dubai but is if your off on your Holidays..) I have been thinking off all the things I need to buy before my next trip to Greece where their will be ample pool trips and parties! 
So here is my list of the top things you need to go out and buy…
1. Inflatable Swan
Sunny Life $70.00
2. A funky beach towel
Round Towel Co $60
3. Sick glasses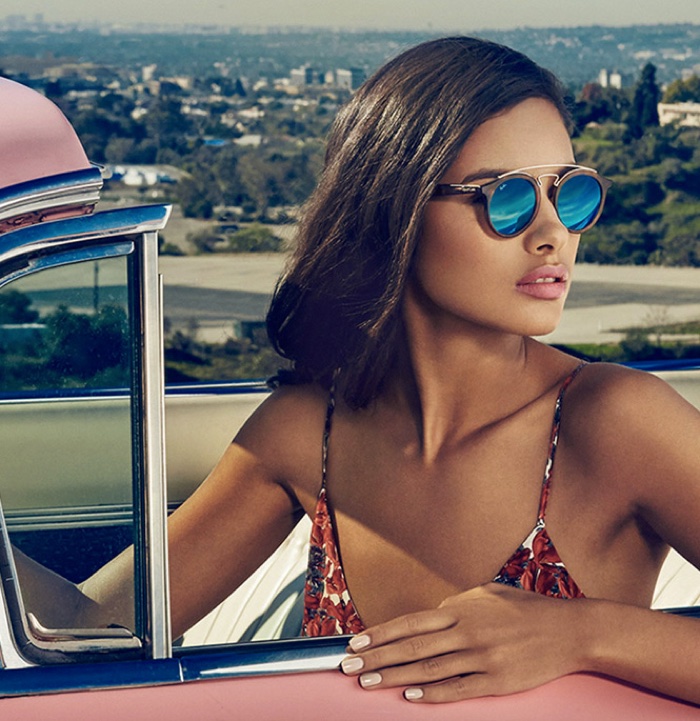 Ray-Ban $185
4. A large straw good quality bag
Sans Arcidet $248
5. Sexy swimwear
Peixoto $110
6. A cover up that can take you from day to night
7. Something with pom poms and ulimatly these Gretchen flat sandals
Sam Edelman $130
8. A cute phone case
Sonix $35
9. A beach hat
Brixton $65
10. Cute drinks flask
ban.do $14
Oh and here are some other things you must bring to your next pool party but not quite as glamorous!
Sun Cream for face (sun block)
Sun Cream for body
Lip Balm
Deodorant
Face wipes
For my top beach beauty tips watch my You Tube Video here
Finally are you are looking for a pool party in Dubai?
Here are my top 3 locations (though wait until the weather cools down)
What are the 10 things you must own for your next pool party? Do let us know and happy holidays